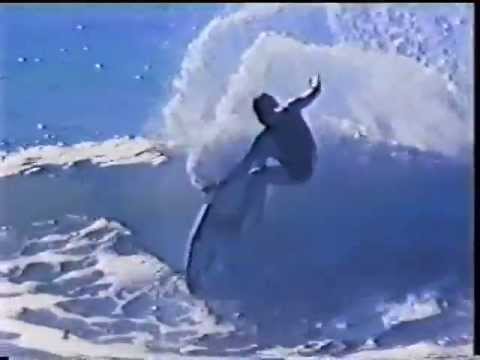 vibing on some surfing from times past ~
rad time in surfboard design.
damn i wish pottz would quit calling miguel pupo 'the brazilian gerry lopez.' speaking of pottz ~ 
the bottom turn at 6:10 OMG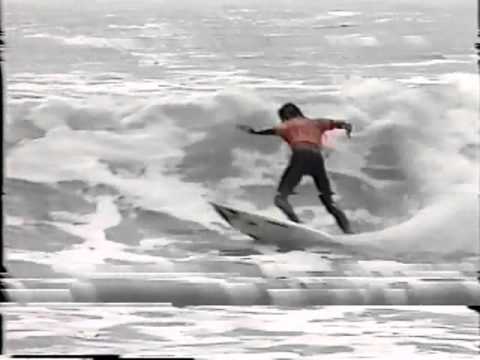 dave stansfield! epic contest footage from 1989. i believe pottz went on to win the world title this year? or i think he won in 1990 so the next year, but either way, cool to compare to where the comps are at today.